Frontiers
Televes wishes to engage talent to turn it into leading professionals that will collaborate in building and developing our projects for the future.
Are you excited and eager to learn and contribute? If so, we want to hear from you!
Job opportunities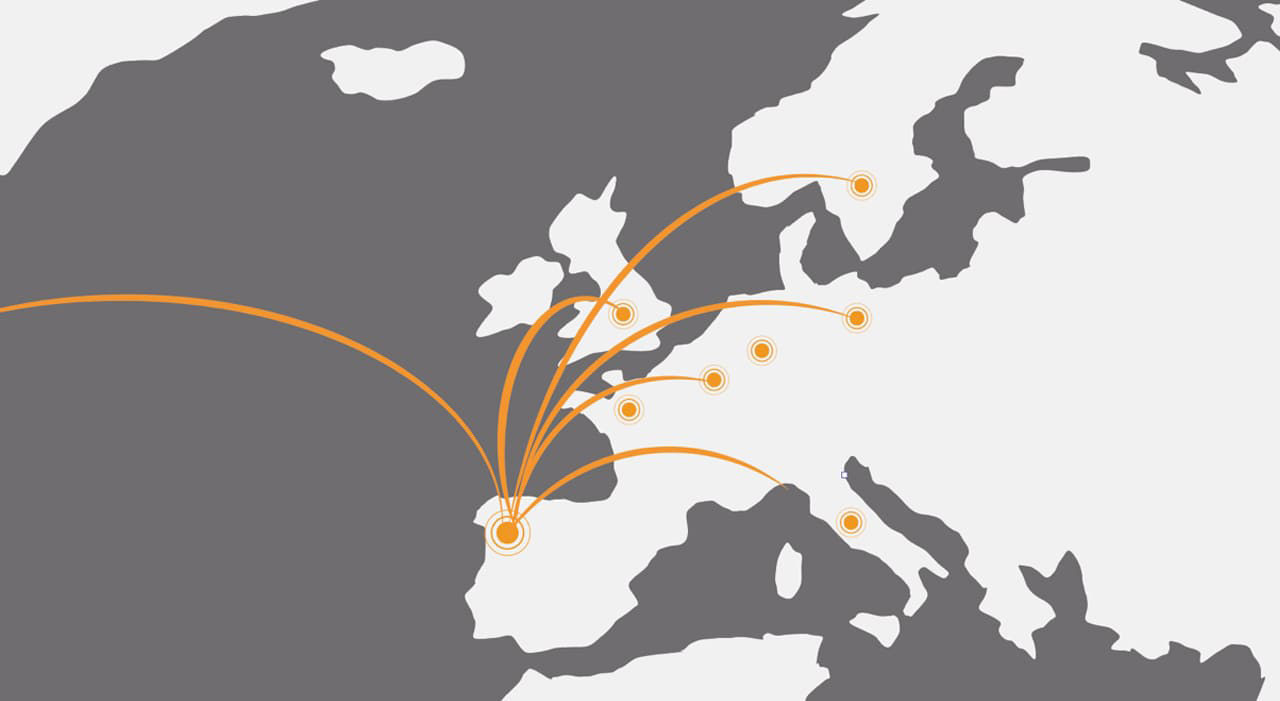 You will have the opportunity to embrace international experience through our network of international subsidiaries. The programme is addressed to students and/or graduates in Business Administration and Telecommunications, inter alia, strongly oriented towards languages and telecommunications.

We are present in Portugal - where there is a manufacturing plant -, United Kingdom, France, United Arab Emirates, Italy, United States, Germany, China, Poland, Russia, and Scandinavia.
What are we looking for?
Recent graduates, preferably in the areas of business administration, telecommunications, business or marketing.
Fluent both in English and in the local language.
Enthusiasm, desire to learn, contribute and keep growing.
What's in it for you?
The opportunity to develop your skills in an international and multicultural environment in one of our international subsidiaries.
Collaboration for a 6-month period and possibility to continue.
Initial financial allocation based on individual profile, subject to revision based on your evolution.
Mentoring hand in hand with our experts.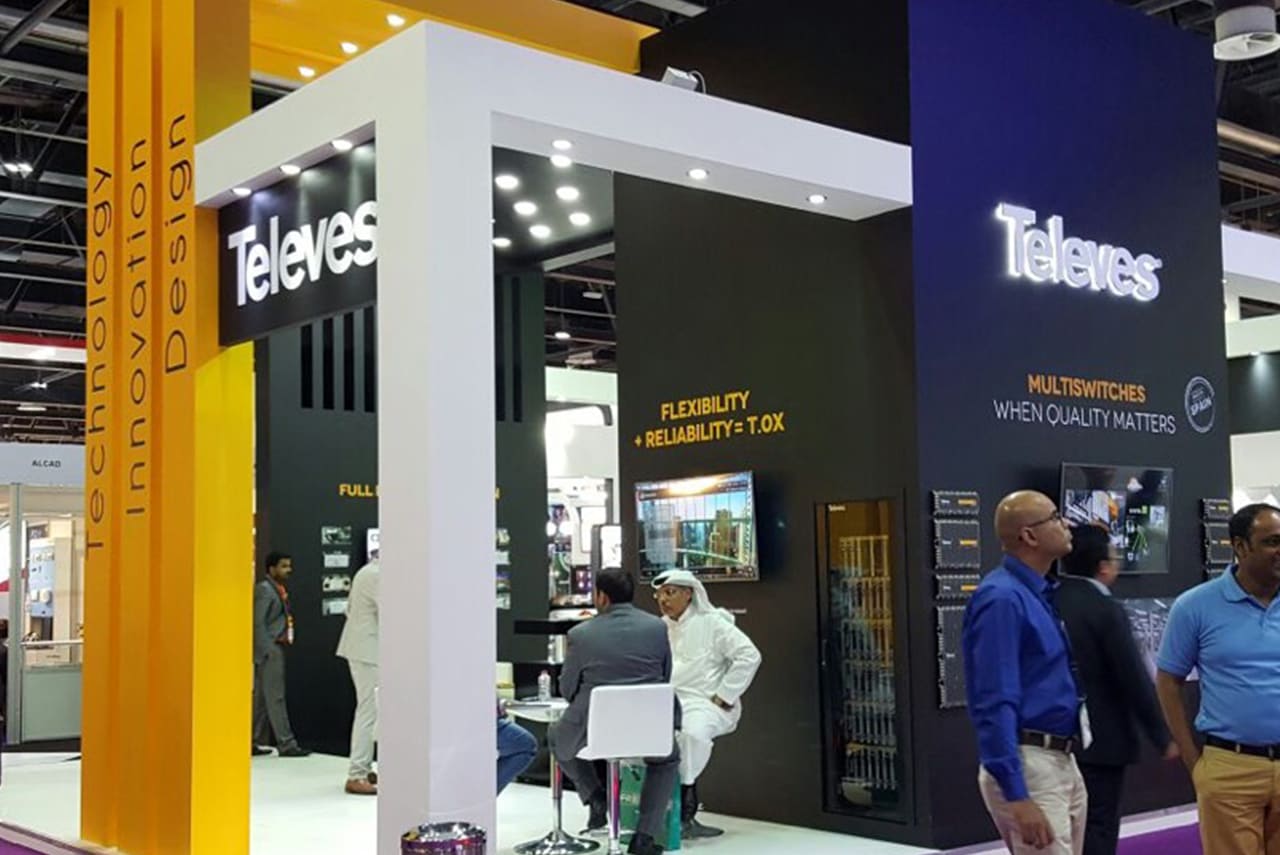 RITA KALINOVSKA
Business Administration. Poland.
My career in Televés began back in 2009, taking part in the European internship program Erasmus Practice. During the internship I had the chance to get to know how an international company works from the inside, not only from the point of view of every single department involved, but also as a whole, during a process that starts from the design of the product, its production and concludes with the sale and after-sales customer service. Thanks to the support offered by mentors and co-workers, I could complete my formal education with an experience that provided me with a valuable knowledge on the business practice that drives Televés to constant success. A success that lies on the constant innovation and development of products, the adaptation to the market bearing on mind the customer's demands and needs, and indeed, on the people in the organization that make it possible. The internship is just the first step into a journey that will enhance you professionally, learning directly from the experience in the market and the relationship with your team mates and clients.
Today, I am still part of Televés in the Polish branch, and as that day back in 2009, I keep the motivation to improve and contribute to Televés global success as a leading company.
ENRIQUE DOMÍNGUEZ DOMÍNGUEZ
Graduate in Business Administration and Management. Televes United Kingdom Manager
I joined Televes in March 2016. Thanks to the grant I was awarded, I had the opportunity to break into the professional world and see what everyday life is like in a big company. Besides, I had the chance to work in the area of Industry 4.0, more specifically in the collaborative robotics domain, and so I was able to learn about emerging technologies.
At a personal level, I must say I learned the importance of team working and what a person's contribution can mean to society by sharing ideas and searching for solutions, not only from a self-interest perspective but with a group in mind. I would also like to highlight the quality of the human group I had the chance to work with, which helped me integrate as quickly as possible.
If you are interested in joining an international and innovative organization where you can contribute your own ideas and develop your professional career
join us!
Access our job opportunities website