People specialized in people
Televes bases its success on the continuous training of the people that make up our team. The knowledge acquired by Televes employees is encouraged through training and internal promotion programs. It is our way of maintaining the highest levels of self-motivation and keeps Televes up to date with new developments and technologies.
Careers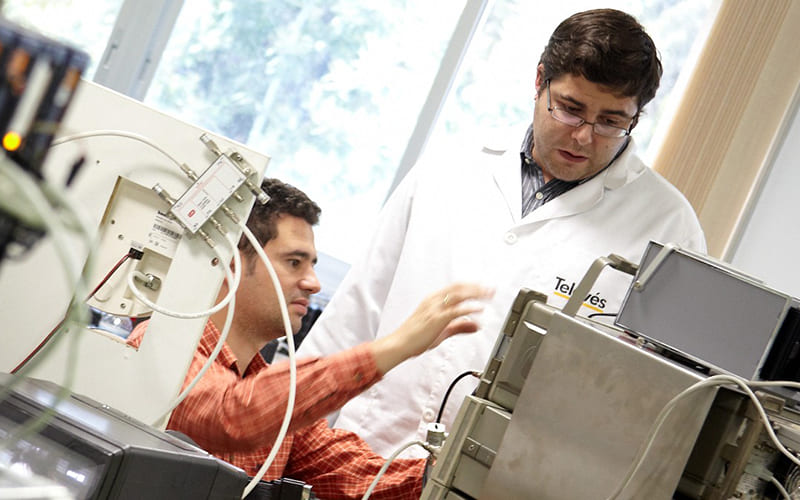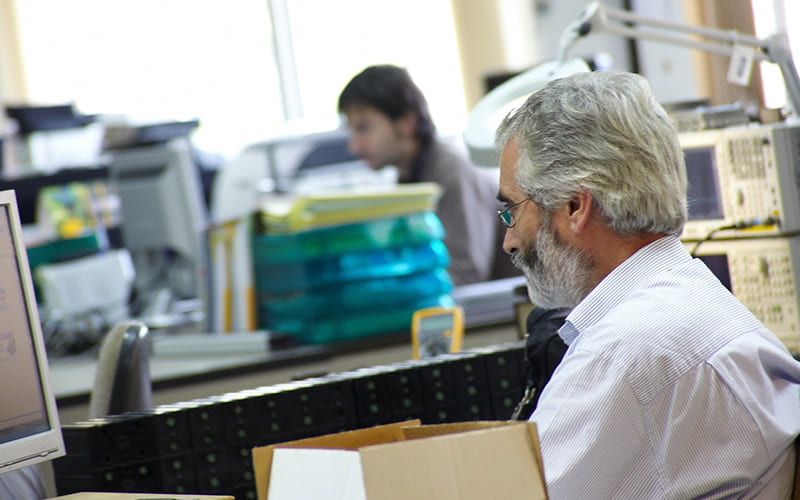 Our extensive technical assistance program ensures that the experience of our clients does not end until they are completely familiar with the product. We could not understand the pursuit of excellence without the exquisite customer service after the sale. Thanks to an extensive technical assistance program, and depending on your preference, Televes offers various support formulas.
Technical support to the telecommunication equipment market and to its professionals is a commitment in which Televes remains faithful to its origins, with a dedicated training department. It is our commitment to help our customers be technically prepared to implement any type of television installation or telecommunications service helping them to solve any problem that may arise day to day.
Televes invests a large amount of resources in the organization of periodic training courses for our customers and certified distributors. We are convinced that teaching as part of support for professionals is one of the best ways to transmit excellence in customer service.
In addition, the company has two mobile units that travel tens of thousands of kilometers carrying out support work and for training courses such as laboratory practices
If you are a Televes customer and are interested in a training program related to our sector, do not hesitate to contact your nearest Televes branch to plan your training, or to design a tailored study plan.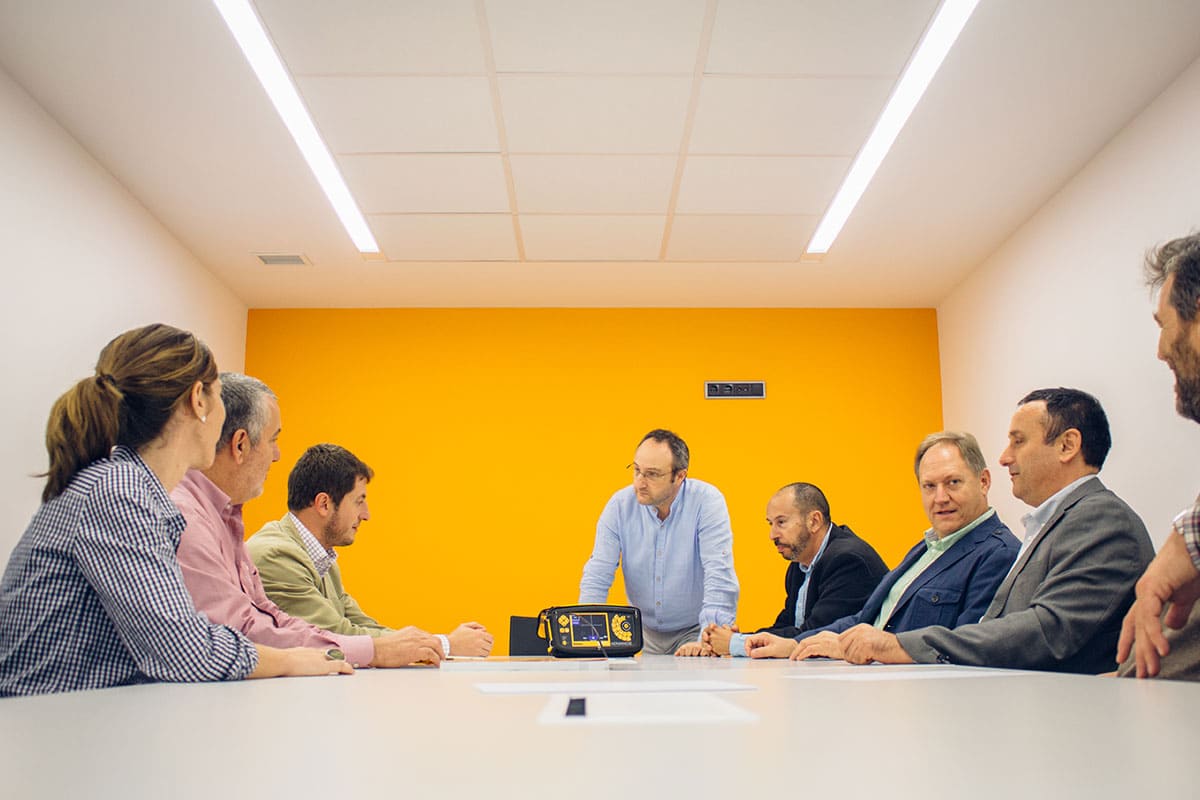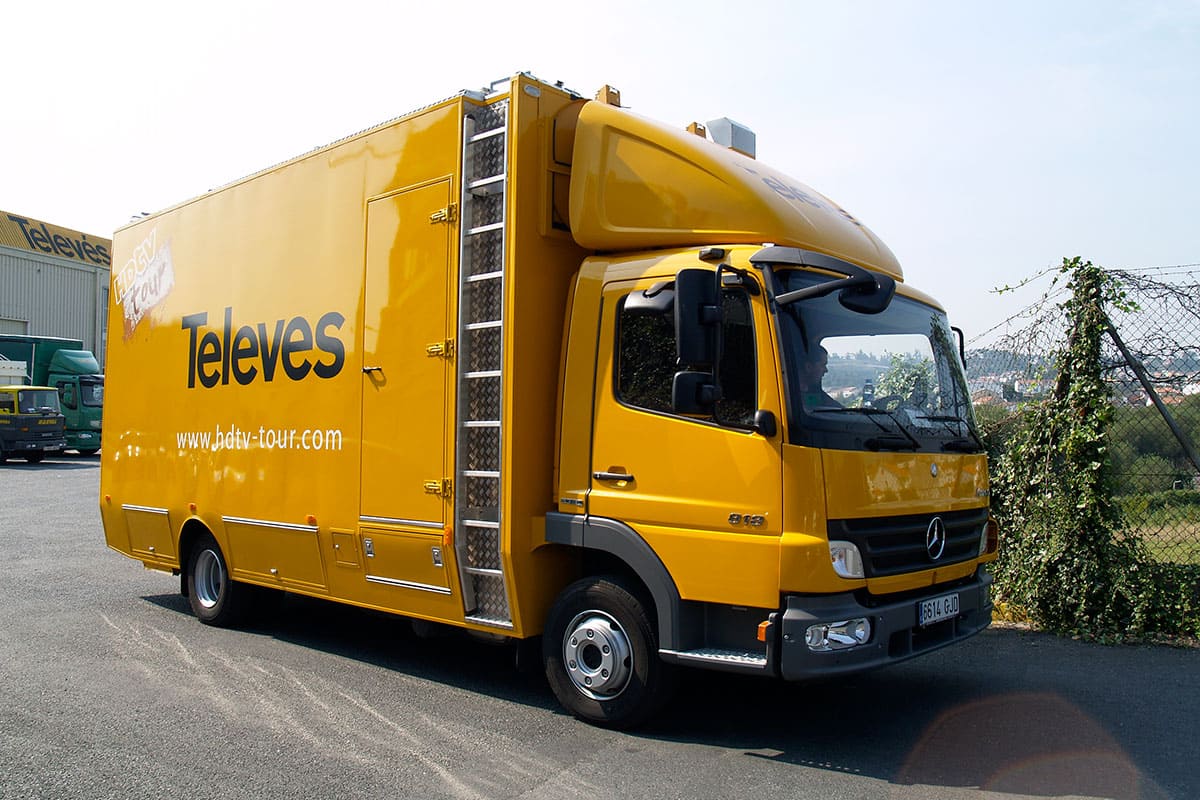 We control all the processes to guarantee quality
Since it was born in our factory, until it reaches our customer. We control all the processes to guarantee the quality of our product.
Sustainable development
We are committed to our environment, which is why we are investing in increasingly cleaner and more efficient technologies. The planet needs a global awareness. Together, we must begin to practice more responsible gestures, be aware of what nature does for us and include more ecological processes in our day to day. We know that there is still much to do to respect and care for the environment, hence our commitment to sustainability.