Oman
Al Bustan Palace Hotel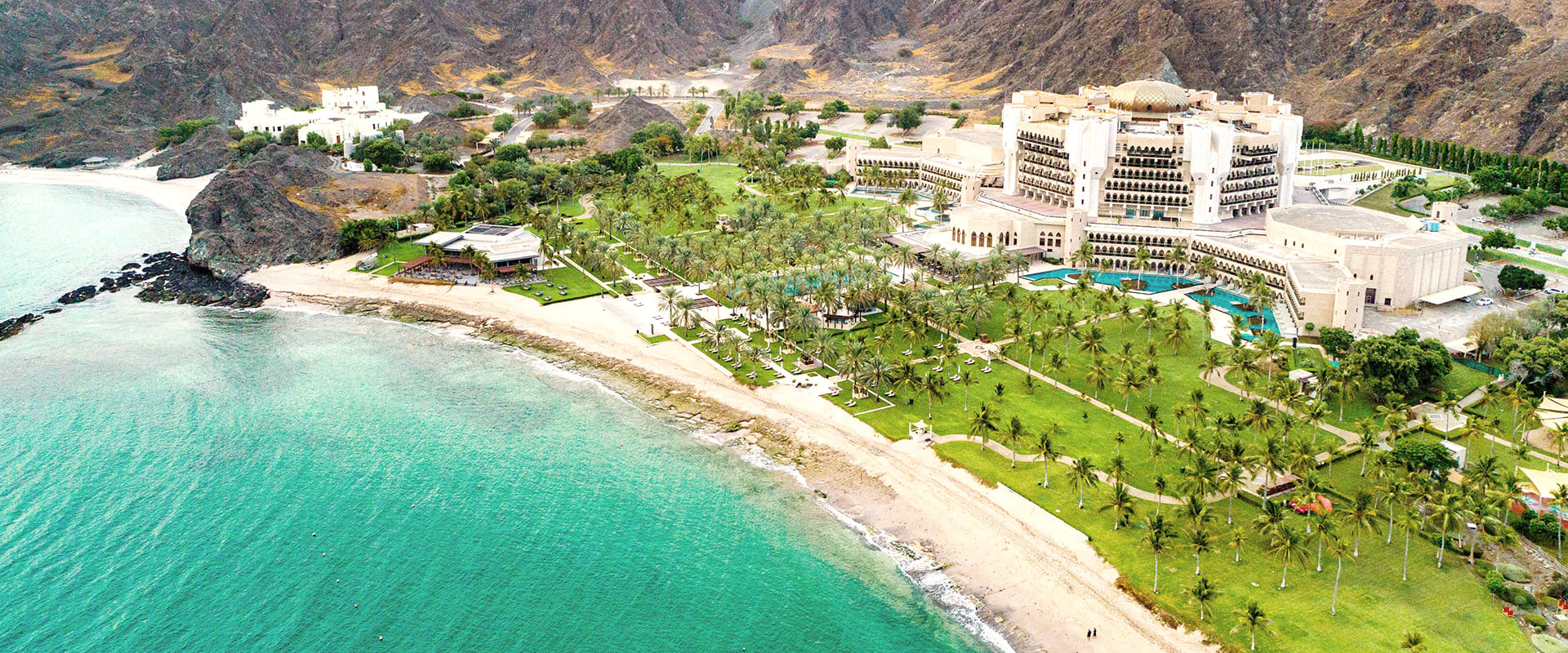 Al Bustan Palace Hotel, operated by Ritz-Carlton, is one of the leading five-star hotels in the Middle East.
Being one of the approved Marriott vendors for IPTV (GRE) Televes deployed at the hotel their custom made (as per the OperatorÂŽs requirements) solution, including the integration with the Connect My Device Platform that allows connectivity between mobile devices and Chromecast.
As a result, the guests of this 360 rooms hotel can enjoy the highest level of services as part of their ITV offering, personalized extensive channel list and casting, as well as virtual tools that allow them to make use of the hotel services, the local leisure and shopping offer, transport services, online check out and access to their expense account, all from their screens.
To facilitate hotel management, our solution integrates with the PMS management tool of the Property.