Dokumentation
Komplett och uppdaterad service- och produktdokumentation tillgänglig för visning och nedladdning. Välj en kategori för att inleda din sökning.
Detta innehåll finns bara tillgängligt på engelska
InfoTeleves 42 (June 2017)
General Information
LED technology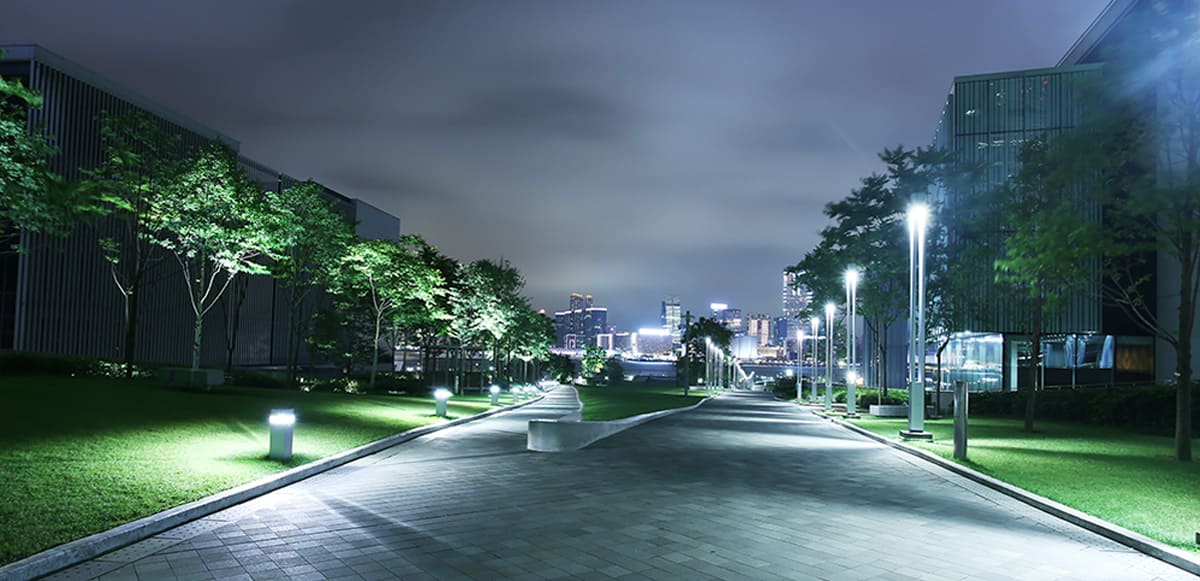 Taking one more step in its diversification strategy and servicing a growing demand from the distribution network, the Televes corporation has launched a new business unit, specific for luminaire development and manufacturing. The Group's expertise in both electronic technology and metal structure manufacturing was put into play for the development of a catalogue of outdoor and indoor LED lighting solutions.
In both cases, quality and energy efficiency represent the distinctive values of the product. The luminaires from Televes allow for energy savings of up to 80% as compared to conventional lighting systems. They also stand out for their first-class engineering and their excellent thermal management that ensure a long working life without any maintenance.
The AtmosLED range of products provides great versatility in adapting to any application, from street, avenue or road lighting to projects for shopping centres, recreational areas or sports facilities. Likewise, they can lighten historic monuments or façades. They are certified by the ENAC laboratory for street lighting and floodlight use. 
The luminaires from Televes allow for energy savings of up to 80% as compared to conventional lighting systems
Indoor solutions are grouped into the InnerLED product range, which provides different finishings and anchoring systems for easy installation and direct mains connection.
The PathLED and Retrofit product lines round out the catalogue, providing appropriate solutions for landscaping projects, such as parks and gardens, and for special projects such as the adaptation to classic ornamental lampposts, respectively.
One of the added values of the LED lighting solutions from Televes consists in the different programming and control options they provide. This enables the development of projects in which the installation's light intensity is programmed based on the schedules defined by the manager.
Televes in the world
NAB Show and Evolving Connectivity (CAI) and ANGACOM
NAB Show (Las Vegas, USA) April 22nd - 27th
We have noticed how our brand and products awareness is reinforced as we keep growing in this event. We showcased new services based on high-capacity GPON/G.fast networks for the Hospitality industry, as well as the last broadcast products, such as the range of TForce-equipped DAT BOSS antennas, the H30FLEX meter and the HD–SDI encoders.
Evolving Connectivity (CAI) (Birmingham, UK) April 26th
In this event, organized by the Confederation of Aerial Industries (CAI), we showcased the innovative range NevoSwitch with DCFLEX, optical fibre solutions on GPON networks for the Hospitality industry, and several products for the second Digital Dividend, already in place in the United Kingdom.
ANGACOM (Cologne, Germany) May 31rd - June 1st
TForce is always the lead player in Televes technology, and was presented for the first time on the new NevoSwitch with DCFLEX range. Angacom confirms the good positioning of the FibreData solutions for GPON networks from Televes for the Hospitality industry. With up to six on-screen real-time configurable functions, the MOSAIQ6 meter also needs highlighting.
FAQs
How come the CAM of a T.0X with remux opens some of the channels and not others?
When it comes to installing the CAM, you need to define the origin of the services to be decrypted.
The expert says
A T.0X module with remultiplexing has three input demodulators, and therefore three sources of services. As a result, the CAM used for service decryption needs to know to which of the three sources it needs to connect.
There are two options:
The services come from one of the demodulators ("IN A", "IN B" or "IN C").
The services come from service multiplexing ("OUT"), and therefore the services coming from any of the inputs can be decrypted, provided they share the same conditional access system.
This configuration is performed on the CAM menu of the programmer (Image 1).
This function is available on the Tsuite "Configuration" screen of the desired module (Image 2).
Therefore, depending on how this section is configured, the decrypted services may belong to a single demodulator (same transponder) or to different demodulators (different transponders).
Your pictures
Redundant protection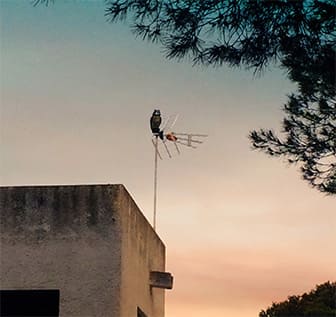 In an industry in which everything is focused on protecting the TV signal, someone has to think of protecting the antenna itself. On this roof in Catalonia, the scarecrow owl is in charge of frightening off whoever might be tempted of landing on it. It is an unnecessary redundant protection in this case, maybe a consequence of redundancy being a tool inherent to our technology.
Training
New European regulation on construction products: CPR
Protecting people is not an option, it is our responsibility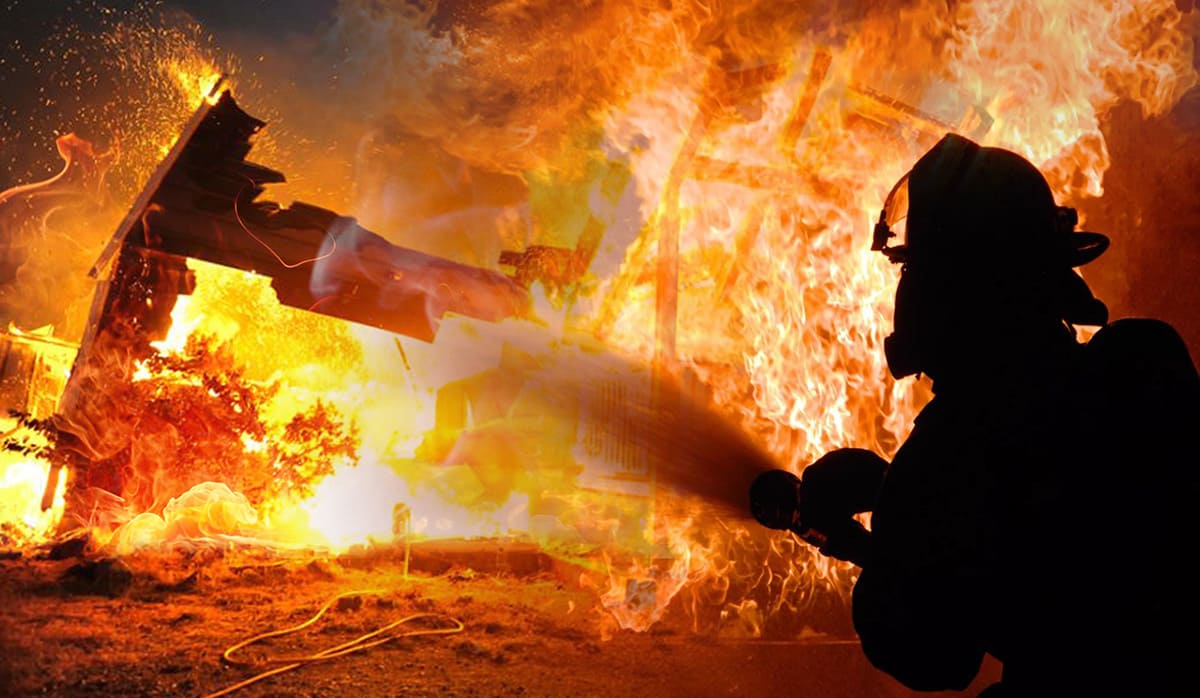 What is CPR?
It is a mandatory regulation (CPR, for Construction Products Regulation) that lays down a series of harmonised standards across the EU for the commercialization of construction products.
These standards provide a common technical language for the behaviour assessment of the products used in a construction; for cables, the standard is developed in EN50575.
In terms of requirements and performance it addresses:
Reaction to fire
Fire resistance
Release of dangerous substances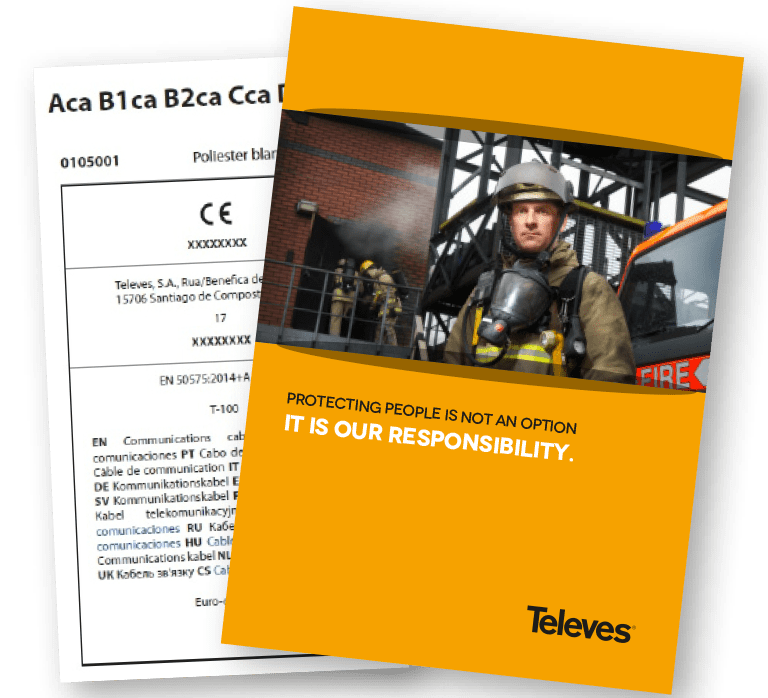 When does CPR come into force?
From July 1st 2017, any cables sold for fixed construction installations in Europe should bear the CE marking and provide the appropriate Declaration of Performance (DoP).
What is the Declaration of performance (DoP)?
The Declaration of Performance (DoP) is a document produced by the manufacturer including information about:
Product identification
Anticipated use of the product
Fire performance characteristics (CPR Euroclass)
What will be the approach of Televes?
Televes complies with the European regulations and follows its maxim regarding security and people protection. It will have cables ranging from category B2ca to Fca, to adapt to any market and any security requirements.
The product will be marked on three spots:
On the cable cover
On the product label
On the product box
Classification tables
(Euroclass)
CABLE TYPE
EUROCLASS
AVCP SYSTEM *
CLASSIFICATION CRITERIA
OTHER CRITERIA
Non-flammable
Aca
1+
EN ISO 17616
Gross calorific value
 
Low fire hazard
B1ca
EN 50399
Heat emission and fume production during flame spread test

EN 60332-1-2
Flame spread
Opaque fume emissio
(s1a, s1b, s2, s3) EN 50339 / EN 61034-2

Acidity
(a1, a2, a3) EN 50267-2-3

Fall of inflamed particles
(d0, d1, d2) EN 50399
B2ca
Cca
Dca
3
Standard cable
Eca
En 60332-1-2
Flame spread
 
No specific features
Fca
4
En 60332-1-2
Flame spread
 
VERIFICATION ELEMENTS
AVCP SYSTEM*
1+
3
4
Factory production control
Televes manufacturer
Additional testing of samples taken at the factory
Televes manufacturer
Determination of the product-type on the basis of fire testing (based on manufacturer's sampling), type calculation, tabulated values or descriptive documentation of the product
Notified body
Notified laboratory
Televes manufacturer
Initial inspection of factory and factory production control
Notified body
-
-
Follow-up inspection
Notified body
-
-
Testing on samples taken prior to product placement in the market
Notified body
-
-
* AVCP: Assessment and Verification of Consistency of Performance
Ideas
Introduction of a NevoSwitch dCSS in an existing installation
A common problem when introducing a multiswitsch in an existing installation is that the currents produced by the power supply units are no longer correct and are unbalanced. Once an installation closed, the distribution of the power supply units is very precisely dimensioned to avoid inappropriate power consumption. Removing a multiswitch from the system is not a problem, but adding it could actually pose a challenge, since it causes an imbalance in the overall installation power supply.
The new NevoSwitch dCSS includes a switch (SAT DC LINK ON-OFF) that allows enabling or disabling the connection with the cascade, in other words, it neither powers nor is powered by any element in the cascade when the switch is OFF. Thanks to this new exclusive feature of the NevoSwitch dCSS, you can forget about current imbalances.
To power the NevoSwitch dCSS you can directly plug a power supply unit or do it from the users' STV; to do so, you need to set the RECEIVER POWER to ON.
Facilities
Los Calderones Hotel (Gran Canaria, Spain)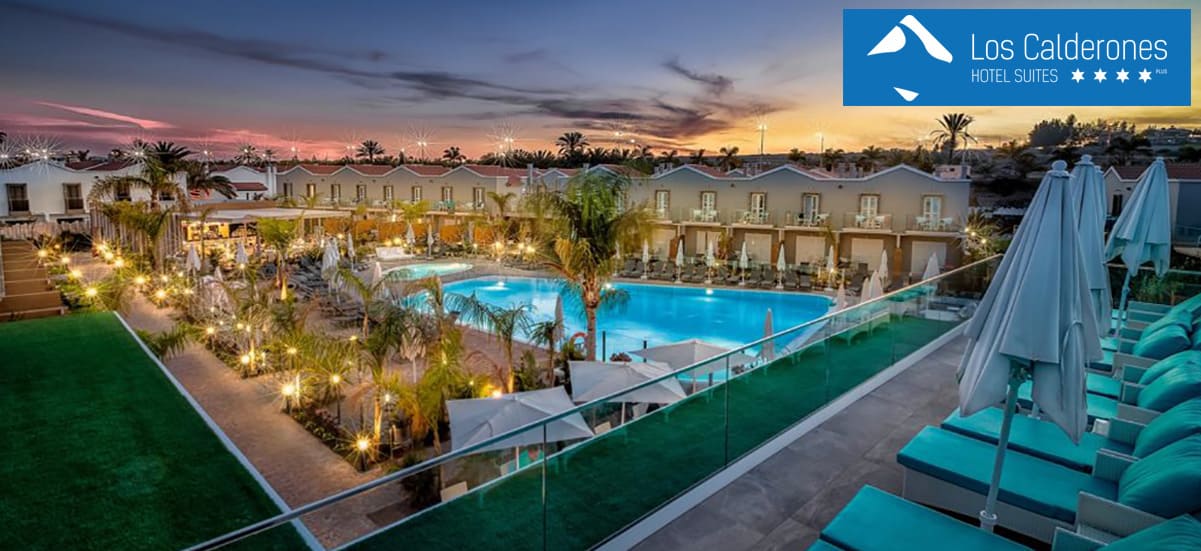 The hotel Los Calderones is a resort with 78 duplex suites.
By installing the FibreData system, the installer, Telycan, has implemented the Internet, IP telephony and RF Overlay (Optical fibre television) services of 19 TVSAT and TDT programmes.
With one ONT per suite that covers both floors, a total amount of 91 ONT were installed, which services are managed by a single OLT512.
TV programmes are generated by a T.0X transmodulator headend and a T.12 equipment for TDT.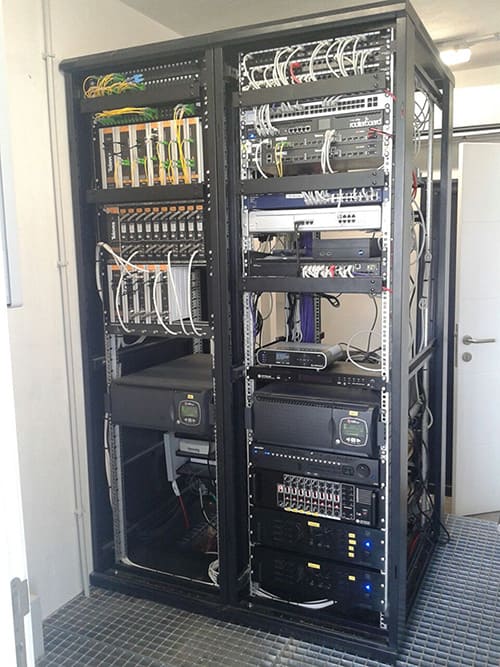 INSTALLER: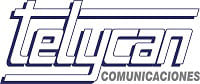 Did you know...
...that Televes started manufacturing seven antennas a day?

How time flies. The year 1961, when shortly after the company was founded it managed to set up an assembly line producing up to seven antennas a day, is now in the distant past. By the end of that year, we were already able to produce one hundred antennas a day. Process improvement was exponential back then, and four years later the annual production of 1965 exceeded 100,000 antennas.
Occasionally, we love to look back and savour how far we have come. The journey was at its peak back in 2009 with the building of a fully robotised and automated antenna factory, the most comprehensive in the industry. For several months in 2009 and 2010, we had to set up three shifts to cover the market needs following the analogue switch-off, producing over 2,500 antennas per shift.
Made in Televés
The TForce technology that compels us to keep improving
The tomography technology in the industrial environment takes the quality control of the Televes manufacturing processes to the next level.
It is still not one year since we first started mounting our own MMIC circuits, and we have already produced over 200,000 of them. This sensitive component mounting technology requires our processes to be fully controlled, even for parameters such as temperature and humidity.
This continuous improvement is also required for the technologies used in the verification of the component mount. The X-ray technology used up to now had some limitations that Televes has overcome with the implementation of tomography technologies in the industrial environment. Tomography allows taking pictures by sections and mathematically processing them to create three-dimensional images.  The result is the closest to a real image, and is usually known for its applications in the medical practice.
Thanks to tomography, Televes is now able to detect failures in solder balls of less than 60 microns. The presence of air to some extent is an indicator that the ball melted correctly.
Furthermore, we use tomography to analyse the purity of our Zamak parts by testing the porosity in the solidification. This aspect is essential to ensure the tightness and connectivity of Televes products over time.