Dokumentation
Komplett och uppdaterad service- och produktdokumentation tillgänglig för visning och nedladdning. Välj en kategori för att inleda din sökning.
Detta innehåll finns bara tillgängligt på engelska
InfoTeleves 44 (October 2017)
General Information
Televes consolidates its commitment on industrial revolution 4.0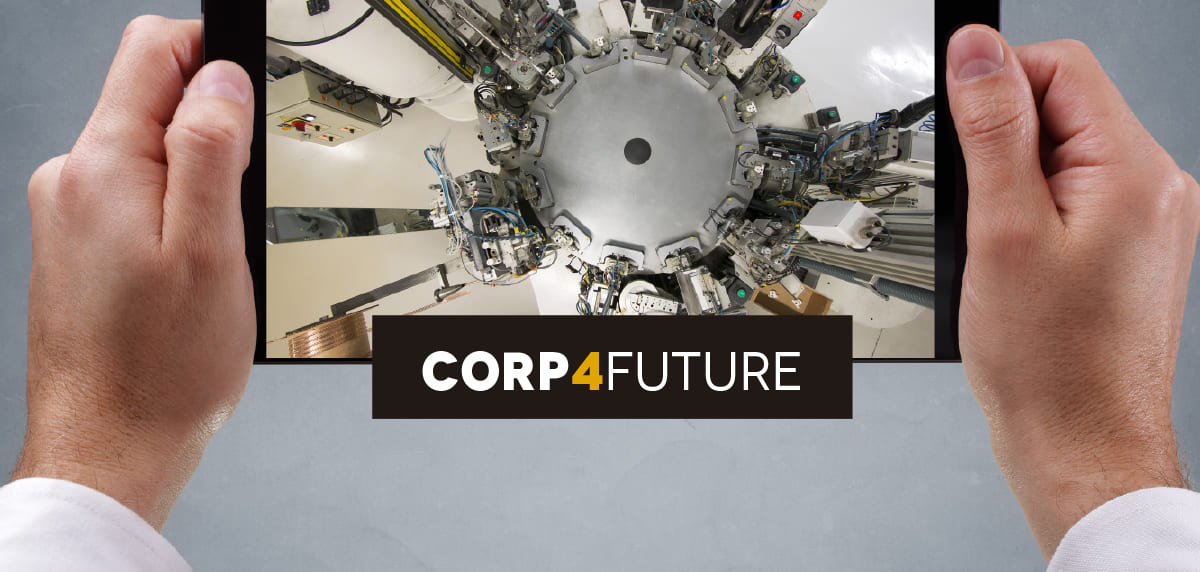 Corp4Future is Televes Corporation's answer to the revolution brought by disruptive technologies such as robotics, augmented reality, Big Data, and the Internet of Things, all shaping the so-called Industry 4.0.
To consolidate this commitment, the Corporation has developed a programme with a forecasted investment of more than €23 million over a four-year period that involves the development of 120 new career profiles with significant opportunities for internal training and professional growth. The Xunta de Galicia has already backed up this initiative, and included it in the European incentive programme for investment in the smart industry.
The objective of Corp4Future is to promote competitiveness in the production processes and efficiency in the logistics by using augmented reality, collaborative robotics, and other advanced technologies. This will enhance the Corporation's capacity to maintain its traditional business leadership in all the international markets while improving its positioning in new innovative environments, such as social and health care services, energy efficiency, smart cities or aeronautics.
Corp4Future will give continuity to the Televes Corporation's focus on innovation while promoting the ongoing diversification process
Collaborative robotics will allow machines and operators to work simultaneously on a given task, which will represent a significant leap in efficiency. Likewise, it will simplify the execution of repetitive or tedious tasks. In turn, augmented reality will allow operators to interact with robots using physical interfaces.
Corp4Future will give continuity to the Corporation's focus on innovation while promoting the ongoing process of growth and diversification, thus meeting one of the distinctive Televes' genes: the passion for manufacturing.
FAQs
Does a red LED in a T.0X transmodulator mean bad operation?
The power LED of a transmodulator provides information on the state of both signal and services
THE EXPERT SAYS
The front LED of a T.0X DVB-S/S2-COFDM transmodulator does not only indicate whether the equipment is on or off. It can have different meanings, depending on the colour displayed. Here is how it works.
If both the signal and the module configuration are correct, the LED colour will be green; a yellow colour indicates low signal.
If the LED colour is red, either no signal is present or some of the transmodulator blocks is not correctly configured. However, a red colour does not always mean failure or bad configuration.
The LED colour will also be red in case some TVSAT service has no content (very common situation for paid services that transmit specific events). As soon as the operator activates the service (start of event transmission) the colour will shift to green (or yellow, depending on the input level)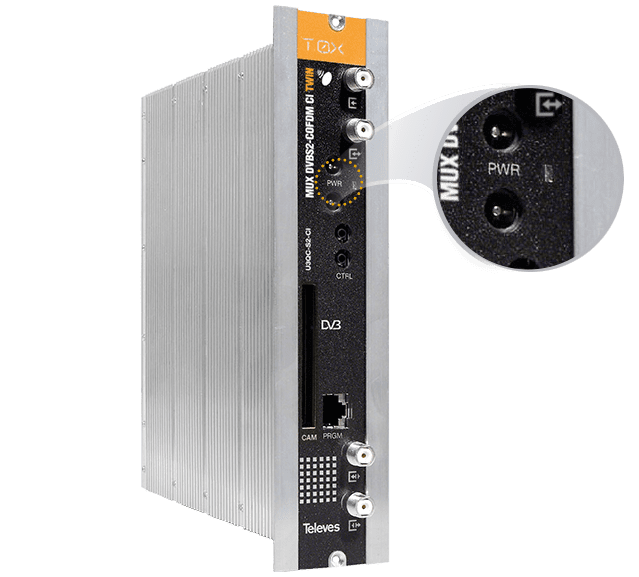 Always up-to-date
H30FLEX: 1.23 update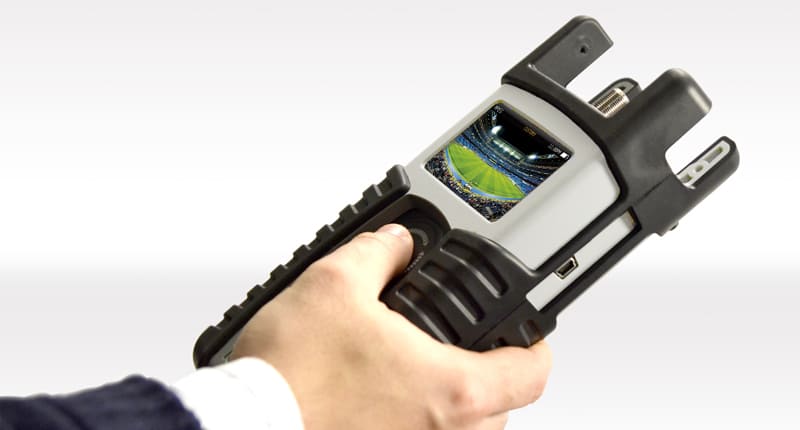 The latest version of H30FLEX, 1.23, includes the following new features:
Greek language
Several log files export into a single Excel document
Standard SCR SkyUK
Configuration option for LNB or pre-amplifier power recovery at start-up
This update is available in the download section of the Televes website or in en.televes.com/soft-h30flex
Your pictures
Extreme reception
It is not the first time we see terrestrial antennas pointing to the sky; the reason for this is that areas with poor coverage force the installer to adopt impossible orientations.
Even if in this case the antenna seems to be trying to avoid the clouds coming down the mountains rather than to receive television signals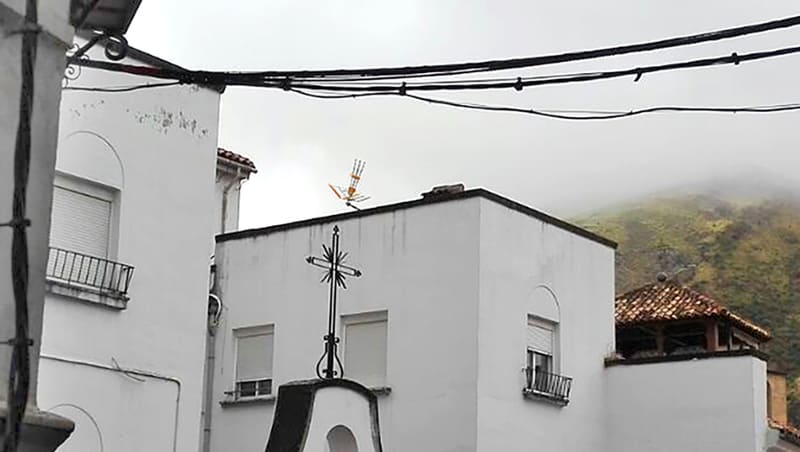 Facilities
Suitopía**** Sol y Mar Suites Hotel (Alicante, Spain)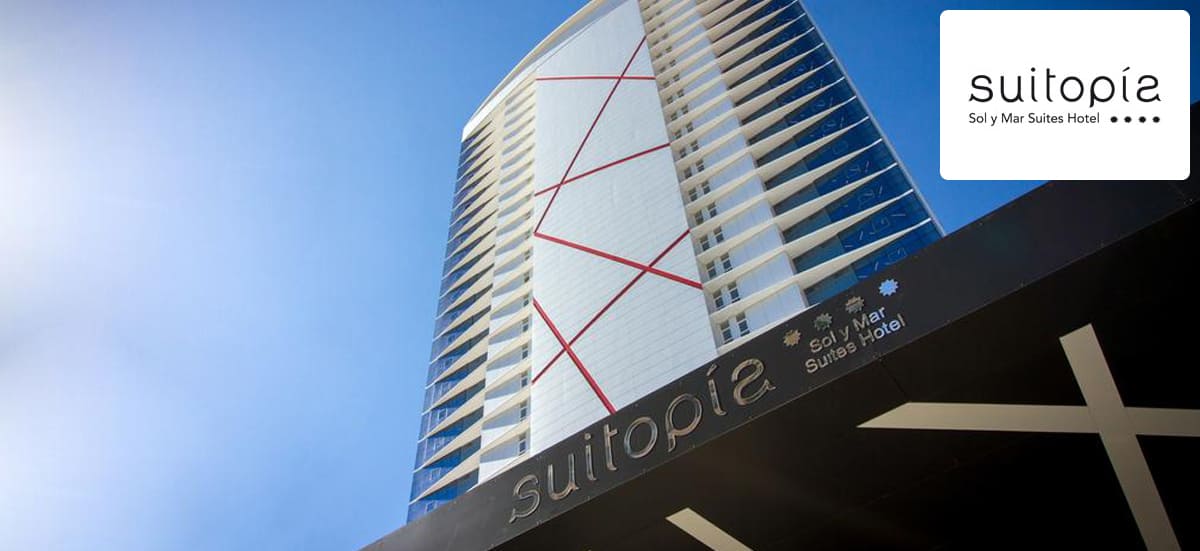 Suitopía, Sol y Mar Suites Hotel represents a new concept in tourist and family accommodation. In the centre of the Spanish town of Calp and close to the beach on the Mediterranean, it has 30 floors and 232 rooms, 200 of which are 75m2 in size.
This hotel resort is equipped with IPTV from Arantia, as well as a FibreData structure that provides Wi-Fi based Internet and telephone services, besides the GPON network management service.
An OLT512 manages the traffic towards the installed 235 ONT.
Installation was carried out by Electromontajes Roldán and network integration by NetHits Telecom Group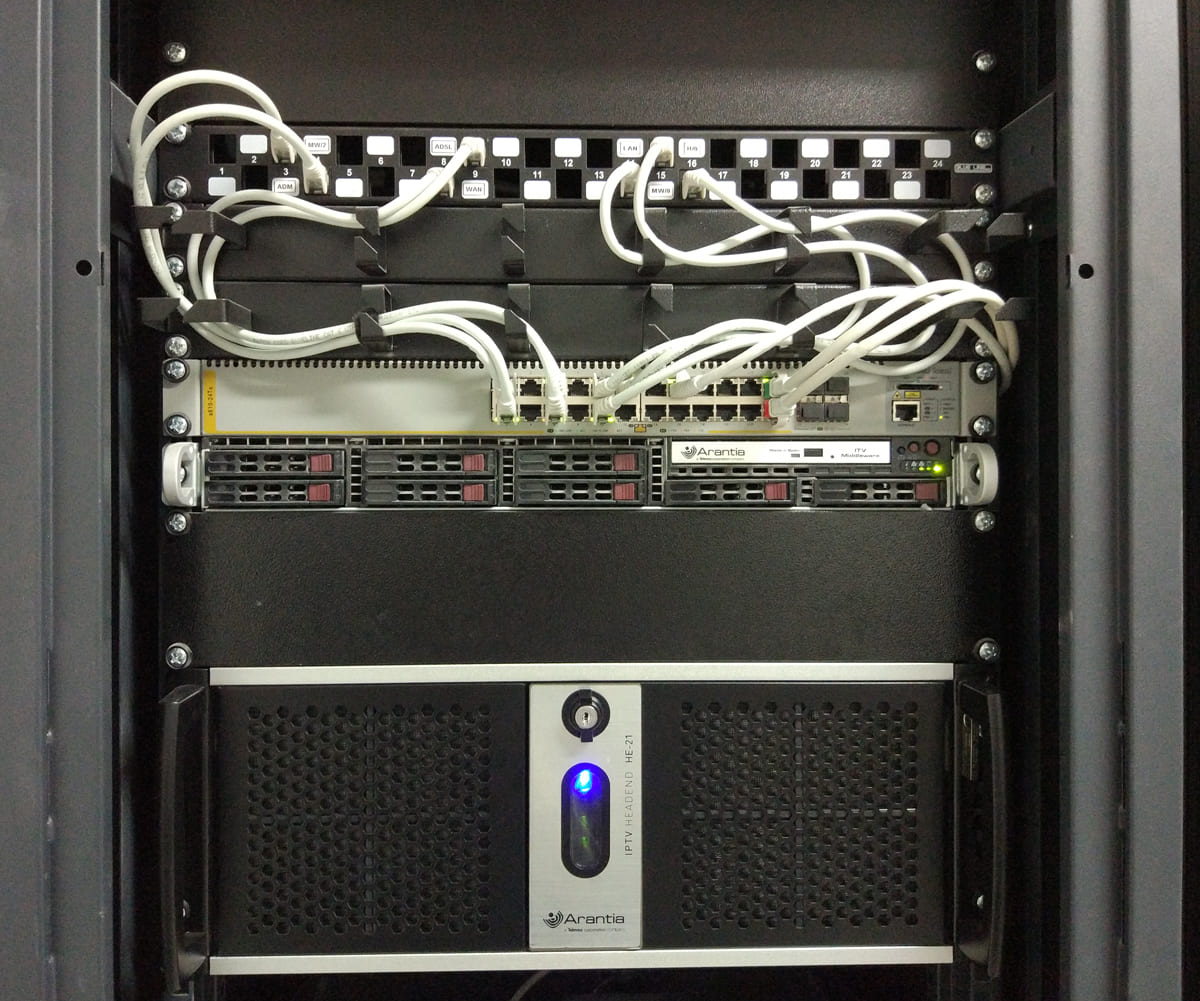 Did you know...
...Televes was already deploying Mobile Units back in 1970?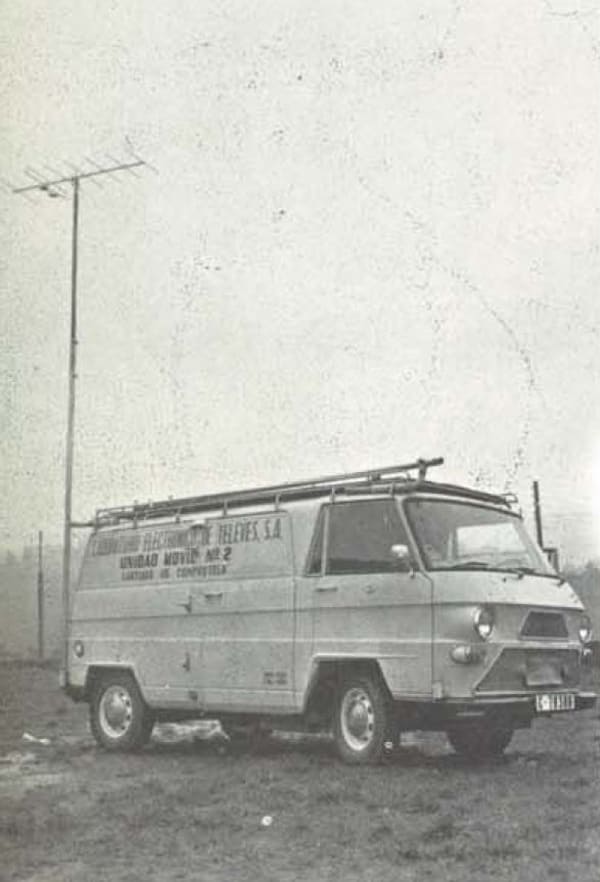 In those days, the most efficient way to test our product performance was to take it to the location where the television signal coverage had to be checked.
We also used to check the operation of our antennas under different signal conditions. In 1970 we were already using mobile units in the form of DKW vans that used to travel around Spain, wherever coverage quality had to be checked, and helped us improve our products.
Today, our mobile units have evolved and turned into training centres on wheels that circulate all around Europe
Technological trens
WiB, a creative way of understanding DTT technological evolution
WiB is an interesting option for the technological evolution of future Digital Terrestrial Television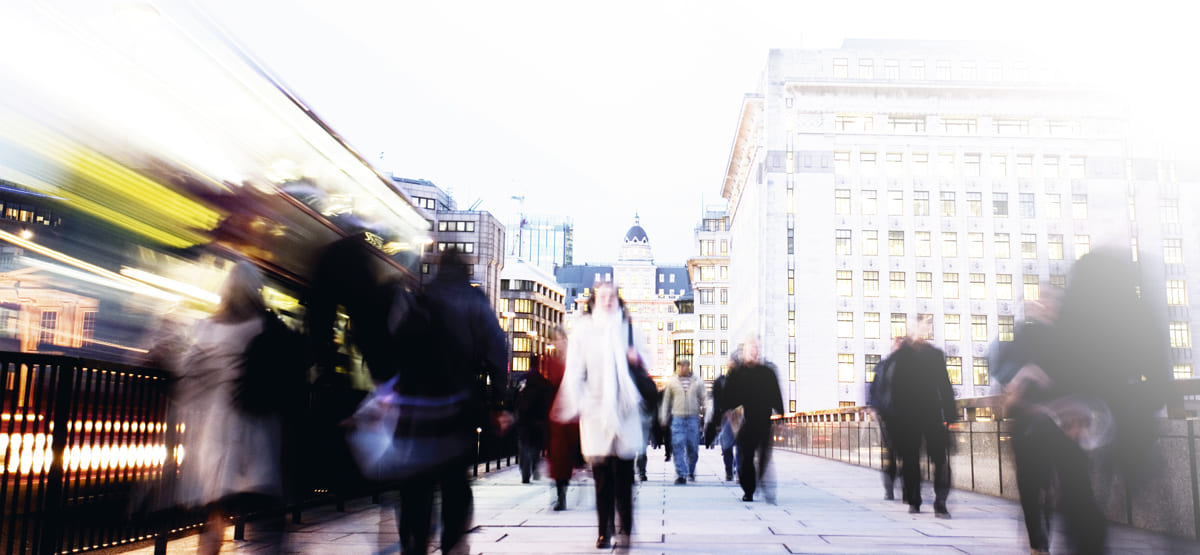 WiB evolution is based on previous work relative to transmission in the cloud, and it represents a new approach for future Digital Terrestrial Television technology..
WiB represents a very long-tern technical approach, beyond the current planning of DVB-T to DVB-T2, based on the reuse of wideband frequencies according to its English name Wideband frequency reuse-1. WiB represents a new technological concept associated to the dynamic transmission of services, as opposed to traditional DTT.
In the current scenario for technological evolution, DTT uses higher order modulations to achieve a higher binary capacity for a given Signal-to-noise ratio. This DTT approach has made transition to DVB-T2 possible, achieving capacity upgrades over 50% in some cases. Conversely, WiB focuses on higher bandwidth and lower order modulations (higher robustness of the transmitted signal), as well as on other characteristics such as frequency jumps, TFS and layered modulation to achieve a binary capacity over 60% beyond current DTT capacity, while significantly reducing deployment costs thanks to the lower transmission powers.
Implicit in this approach is the use of all the channels available in the UHF band (exception made of the channels being used for existing DTT transmission), with a reduction of the power level to avoid interference. Therefore, the WiB signal should be robust enough to make for this power reduction.
Originally presented at the IBC 2016, the DVB (Digital Video Broadcast) was the starting point for the study of the technical and commercial possibilities offered by this new technology. This initiative will set the theoretical boundaries of the technology, the possibility of practical implementation, and the potential business models the implementation would enable.
WiB irruption is a clear example that DTT keeps evolving, and that despite the pressure exerted during digital dividends and the resulting reduction in available bandwidth, it can still increase the capacity for service distribution to final users by means of an appropriate planning of the technological evolution.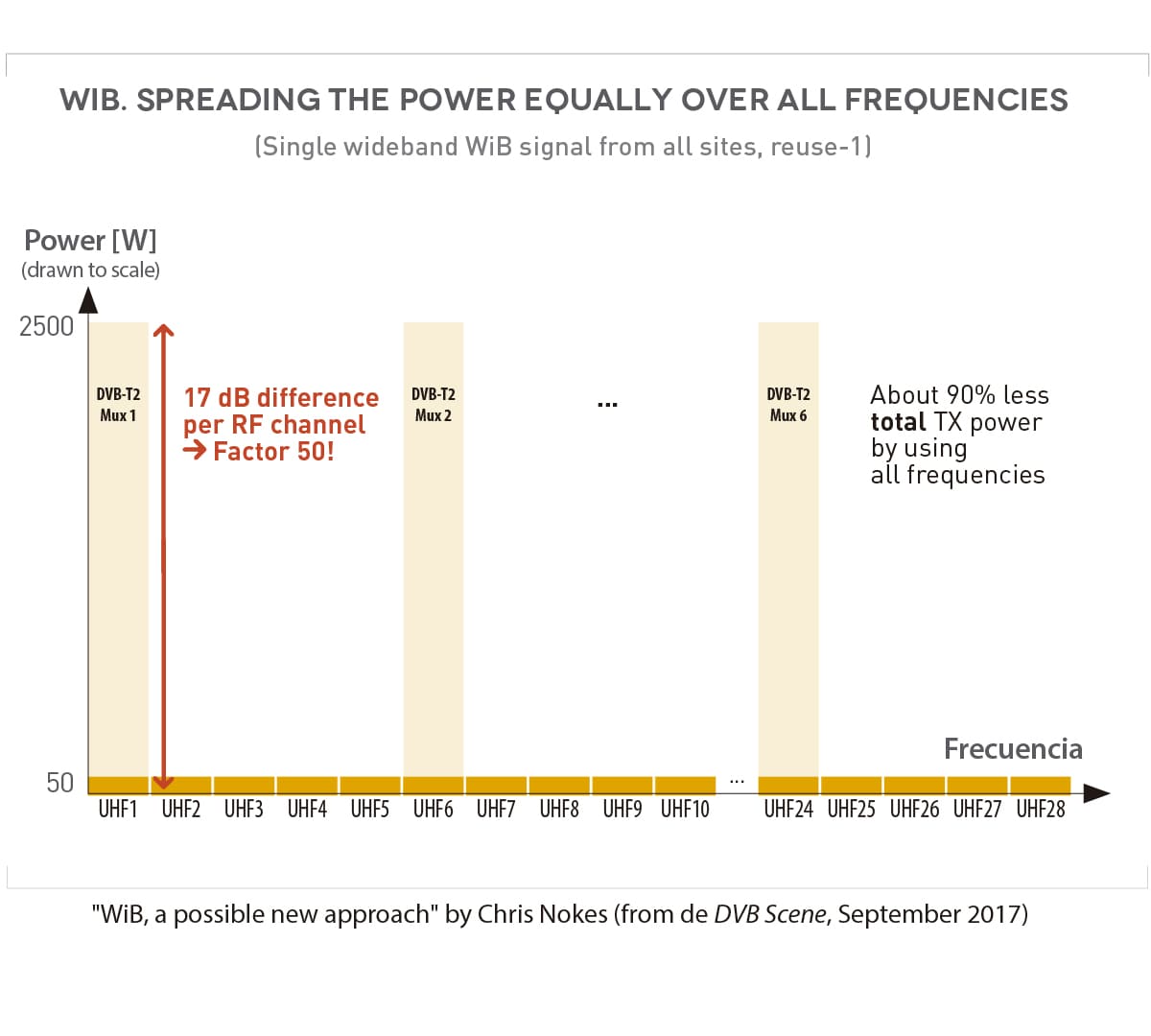 Announcement
NevoSwitch dCSS with TForce Technology