We offer cabling and networking solutions for data infrastructures in residential and business installations.
Each solution requires experience and a specific language. For this reason, a reliable and experienced partner who can take advantage of synergies is necessary. No one understands this better than Televes, this is why they have decided to create the DataCom area featuring a corporate structure that is exclusively focused on data networks for the professional use.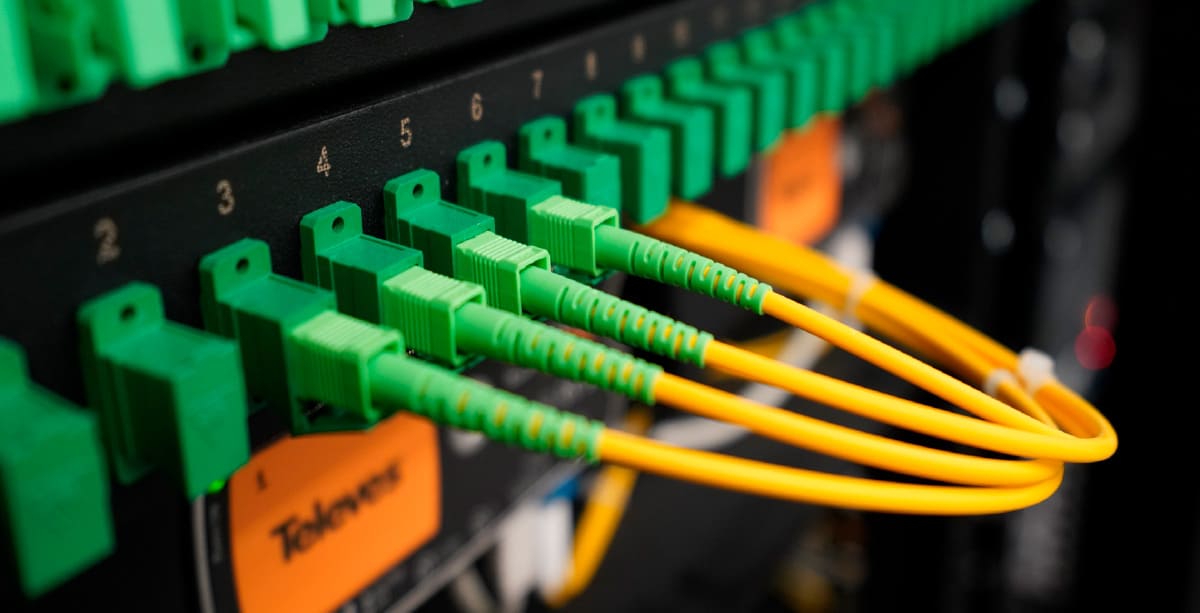 Why DataCom?
We offer optic fiber and structured cabling solutions to install high-speed data networks.
The boom of data networks for residential and business installations
When we talk about digital transformation of services – such as remote assistance and its incorporation to basic services like telemedicine – we need to ensure the guarantee of quality provided by mature services with specific regulation, zero tolerance for faults and inactivity times, integrating functionalities and making the technology on which they are based evolve.
Over the last few years, the high demand of broadband-access services and the increase in data usage – as well as the incorporation of new regulations in the sector – has provoked that the telecommunication installation technicians need to face new challenges. In addition, so as to provide comprehensive solutions in residential or business installations, they need greater knowledge on the subject to implement data networks with every guarantee.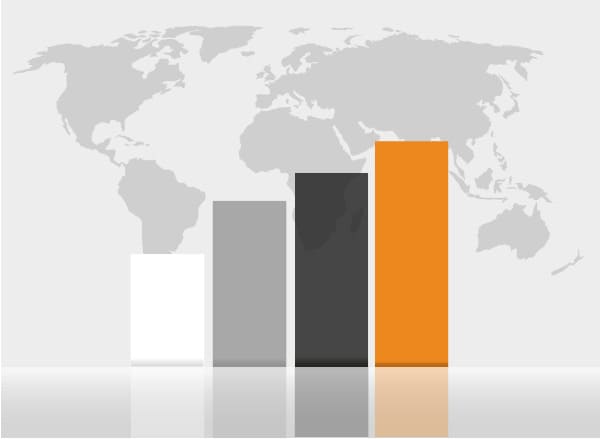 Business volume in Europe
The power of a brand present in the main electricity providers and sectorial consortia in Europe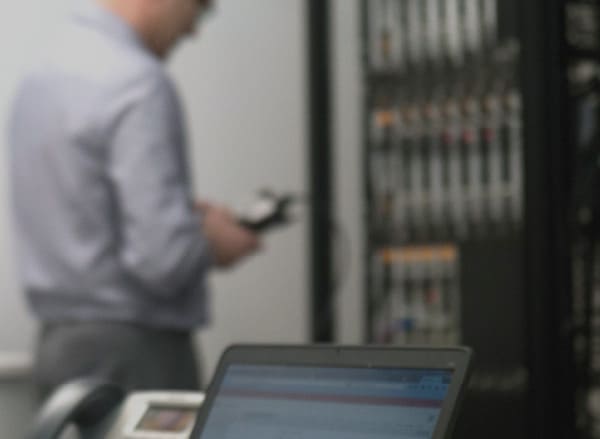 Specialised and personal technical and commercial support
Both commercial network and technical support services are mostly composed of engineers. This is a guarantee of efficiency and professionalism.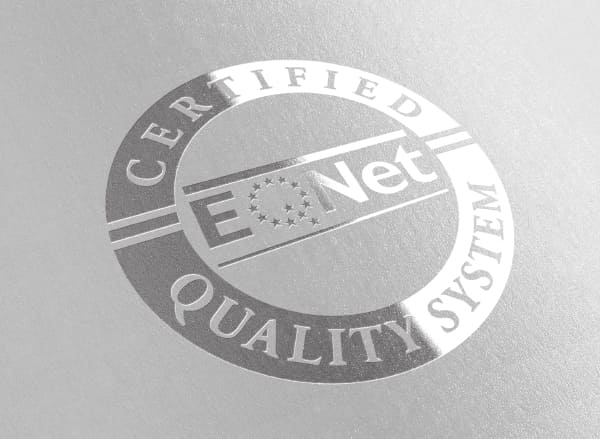 Triple guarantee of quality
Certifications ISO9001, ISO14001 and ISO45001
Discover our datacom microsite