Quality television in every socket
Broadcasting service distribution is the core of our business. Televés began operating in 1958, linked to the birth of television in Spain and the manufacture of antennas, an activity in which we were pioneers. Since then, we have evolved alongside technology development, to become an international leader in the design, development and manufacture of equipment for capturing and distributing radio and television signals. We played a part in milestones such as the leap from black and white to colour, the introduction of private channels and, much more recently, the worldwide implementation of digital terrestrial television (DTT), high definition (HDTV) and television formats of the future.
We have progressively incorporated other products and solutions in complementary areas such as the measurement tools required by professional installers, or solutions related to new audiovisual service distribution technologies. Thus, today our brand is renowned as a guarantee of quality in taking television signals to the very last socket in the home, whether DTT, satellite or IPTV, using coaxial, fibre optic or hybrid solution networks.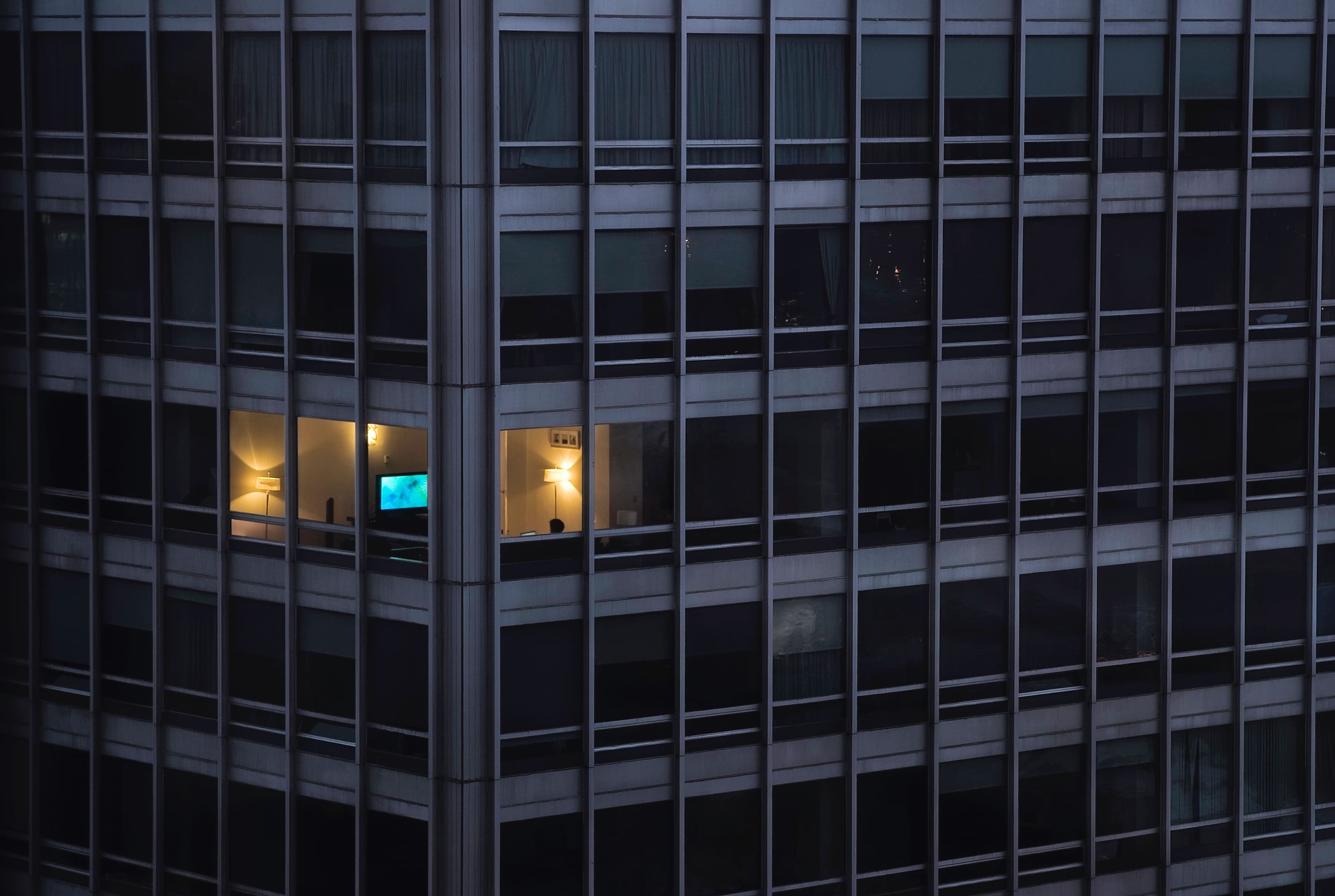 A complete range of products, from the antenna to the socket
Specially designed and manufactured with our sector professionals in mind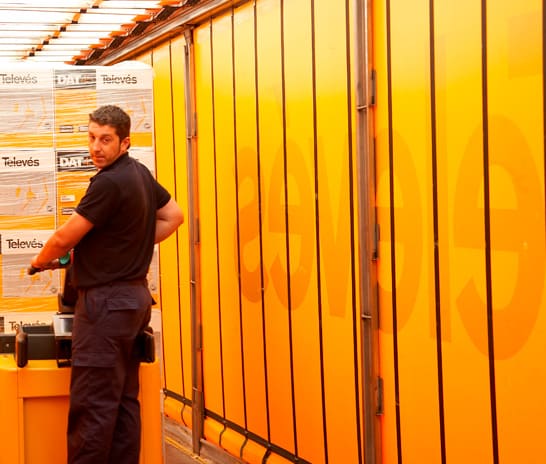 Distributors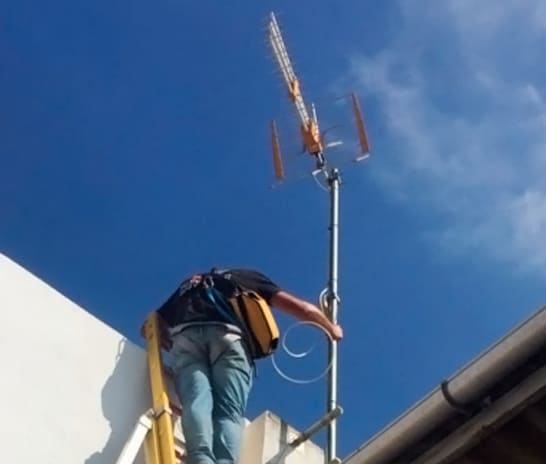 Installers and integrators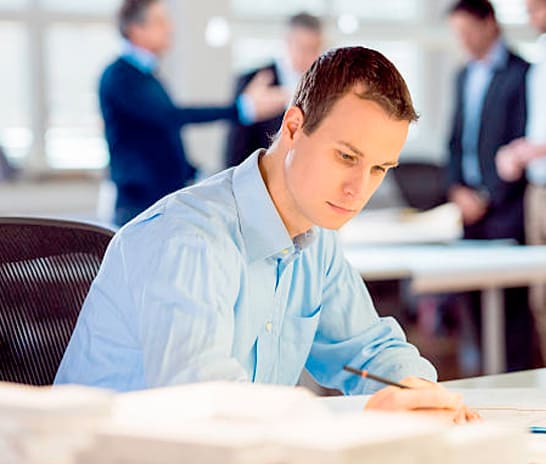 Opinion leaders and consultants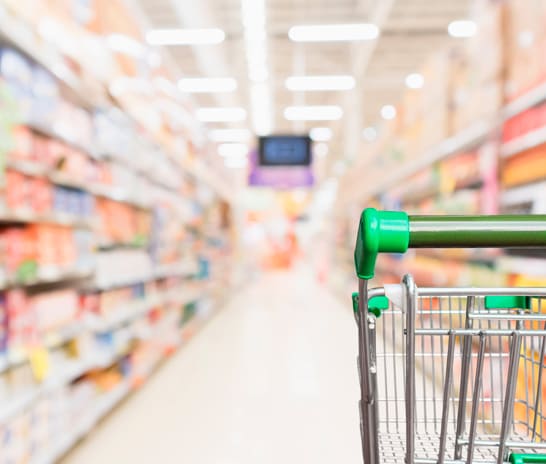 Retail
Discover our product and solution microsites