DWDM products and solutions for operator networks and enterprise market.
We are deep into full transformation of large high-capacity fiber networks, with exponential growth in the demand for bandwidth, with the need for real-time transmission and low latency, thus guaranteeing a high level of reliability and security. As manufacturers of cutting edge technology, we look for groundbreaking solutions that combine the best technological features with the profitability of the required investments.
In its Optical Transport Unit, Televes combines technological products and solutions as well as comprehensive services for all of those secure and high-capacity backbone networks that are the hubs of bandwidth data communication between critical environment nodes, metropolitan area networks, long-distance nodes, etc.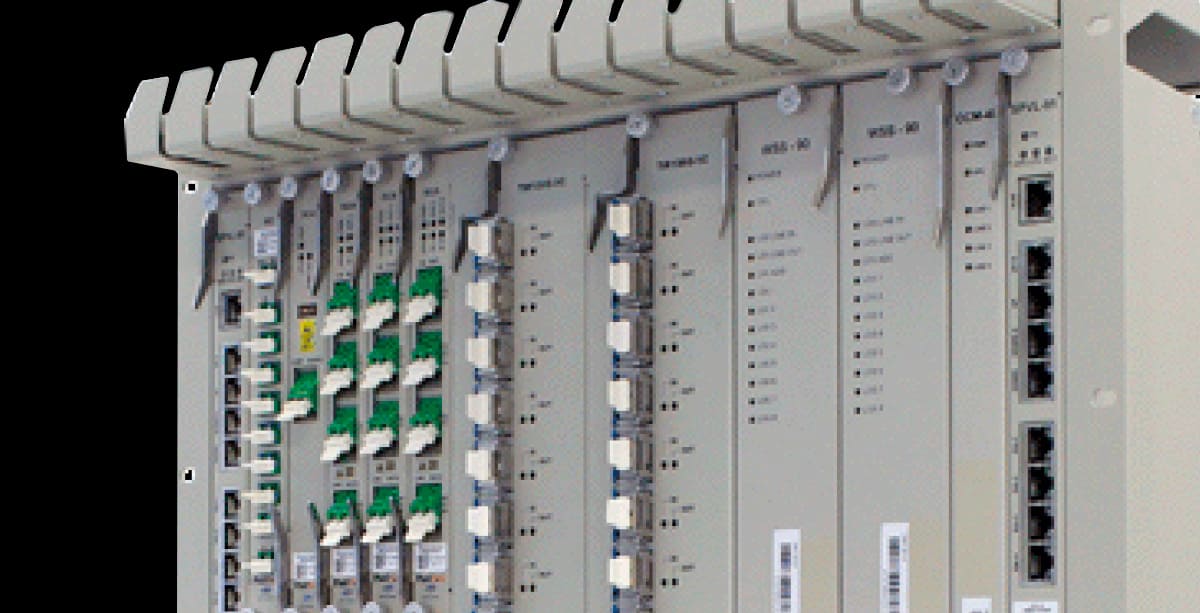 What solutions does Televes' Optical Transport provide?
We offer solutions for high-capacity optical networks that use transport systems with Wavelength Division Multiplexing (WDM) technology
A world connected by optical networks for Enterprise Network Operators
Televes provides clients with a wide range of equipment and solutions for their network rollout based on Coarse Wavelength Division Multiplexing (CWDM). This technology offers optimum efficiency transporting multiple carrier signals through a single fiber.
Our solutions adapt to the distinctive features of each market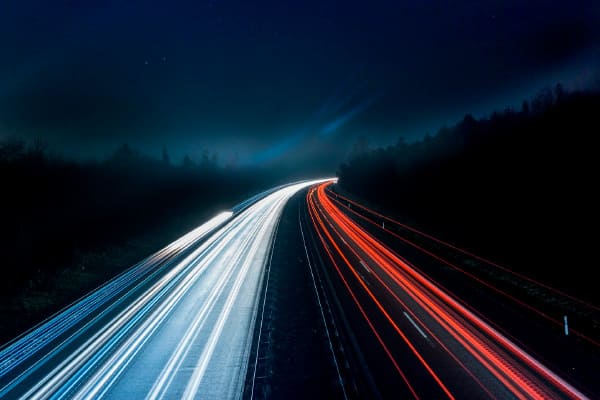 "Backbone" Networks
A portfolio of products that meets the demands of these long-distance networks with high-capacity end-to-end communications, advanced amplification systems and the possibility to offer traffic commuting through their mechanisms of automatic route protection at optical level.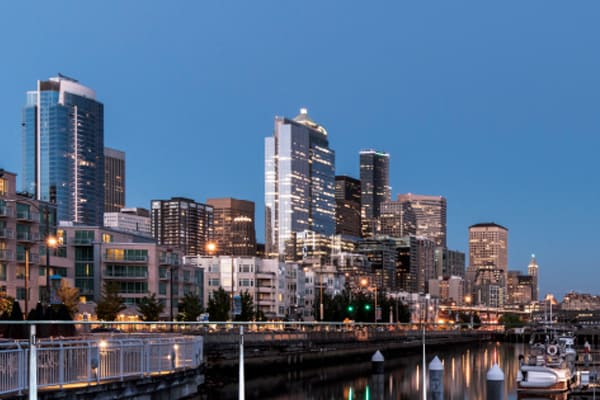 Metropolitan networks
Solutions that are aimed at covering the cross-connection needs of metro networks with the creation of multi-service links and protection of ring or mesh networks; the option to easily and quickly combine different types of traffic and bit-rates and be capable of responding to the continuous and increasing needs of bandwidth.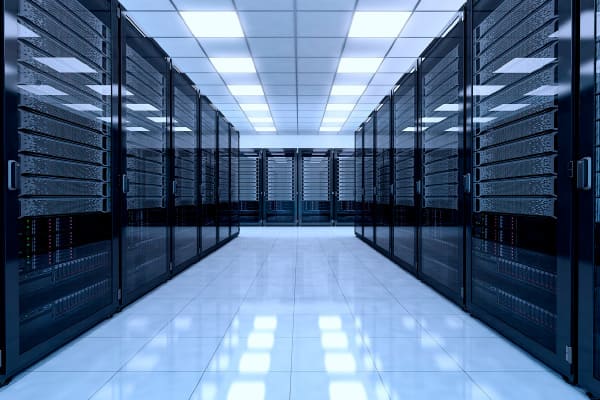 Storage networks and DCI
Solutions focused on connectivity of big critical centers and environments in which requirements such as low latency, maximum reliability and robustness are essential to guaranteeing efficient and secure data communication and in which end-to-end information integrity is guaranteed.
Televes' Optical Transport solutions for high-capacity optical networks are classified by the type of service for which they are designed.

And always with the most qualified comprehensive technical support for all the processes involving design, implementation, configuration and post-sales support of xWDM networks.
Applications
Backbone Networks
Metropolitan networks
DCI
Demarcation devices
Comprehensive Technical Support
Characterization
Implementation
Network management
Training
Product Families
LightPad® Series
"powered by Padtec"
High-capacity, long-range modular infrastructure, responding to the growing traffic demands of network operators and the Enterprise market without disrupting traffic.

Deza Series
Self-contained last-mile equipment for low-bitrate channels. Its advanced management and diagnostic features allow to meet the needs of neutral fiber-optic operators.

Tambo Series
Passive DWDM, CWDM or combined optic filters designed for small operators interested in expanding the capacity of the existing fiber-optic network with little investment.