Professional
Televes wishes to engage talent to turn it into leading professionals that will collaborate in building and developing our projects for the future.
Are you excited and eager to learn and contribute? If so, we want to hear from you!
Job opportunities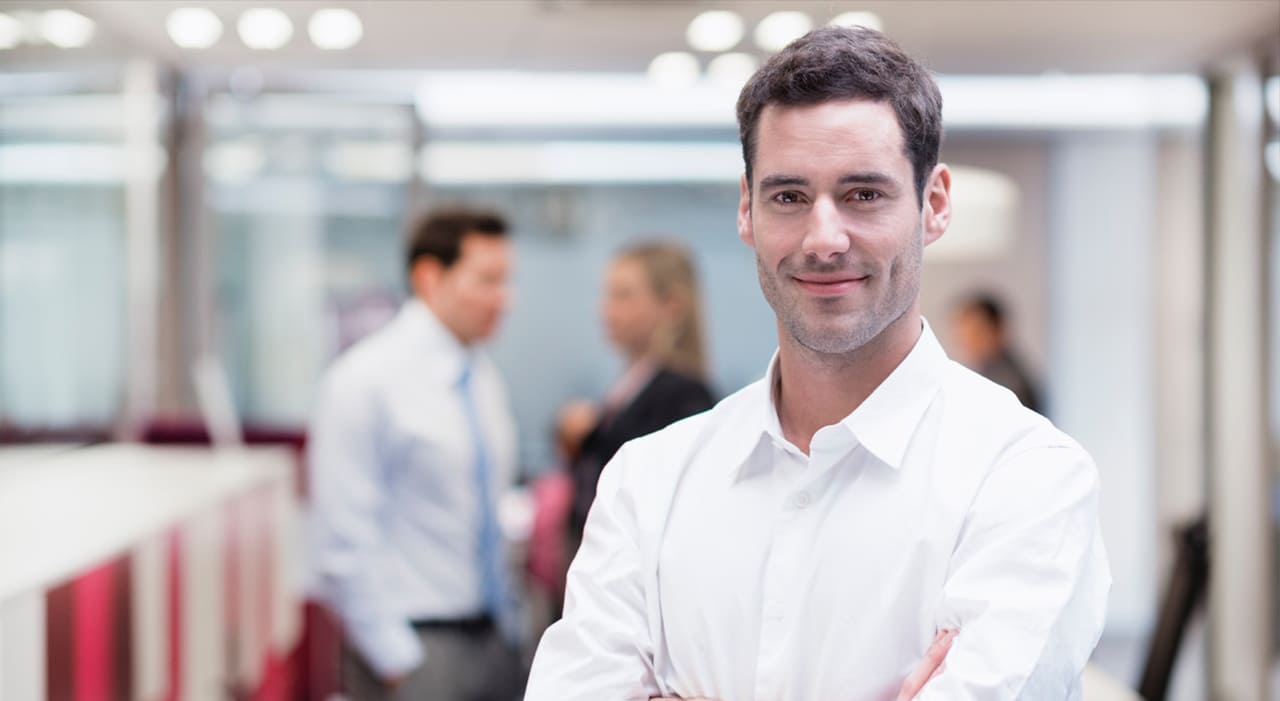 If you have already started your professional career and are willing to take on new challenges as part of a great team in an international, dynamic and innovative environment we want to hear from you!

What are we looking for?
Candidates that can contribute expertise in any of the company's work areas.
Interest in taking on new challenges, contributing ideas, and developing projects.
Proactive, dynamic, and willing to improve every day.
What's in it for you?
Join a leading company clearly committed to innovation and excellence-oriented at all levels.
Participate in projects of a highly technological nature at national and international levels and create value.
Career development. From the very moment you join the company, you will go on developing your career. To this end, we value individual performance and set up development plans to improve it, with the aim of creating excellent teams!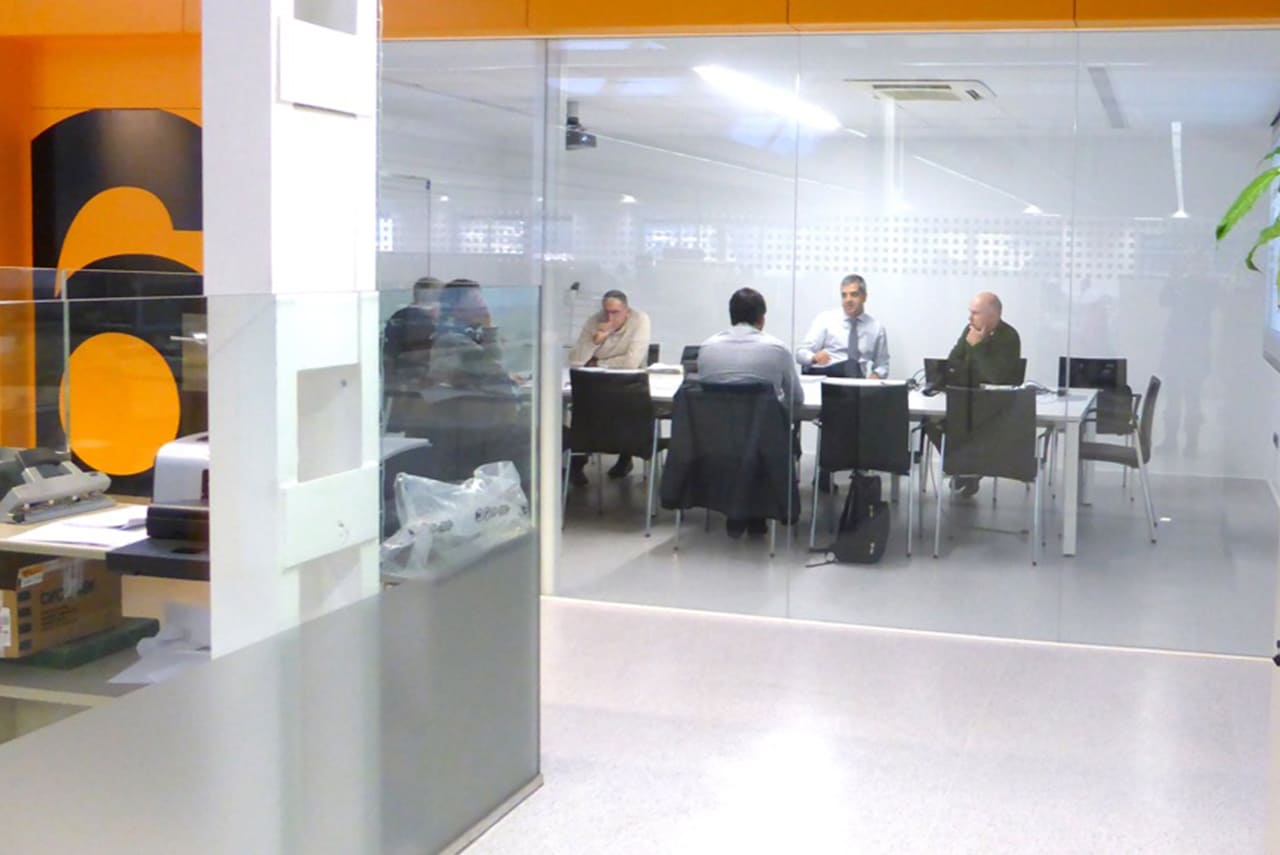 If you are interested in joining an international and innovative organization where you can contribute your own ideas and develop your professional career
join us!
JOB OPPORTUNITIES