This content is only available in English
Televes signs technological alliance with Brazilian tech giant Padtec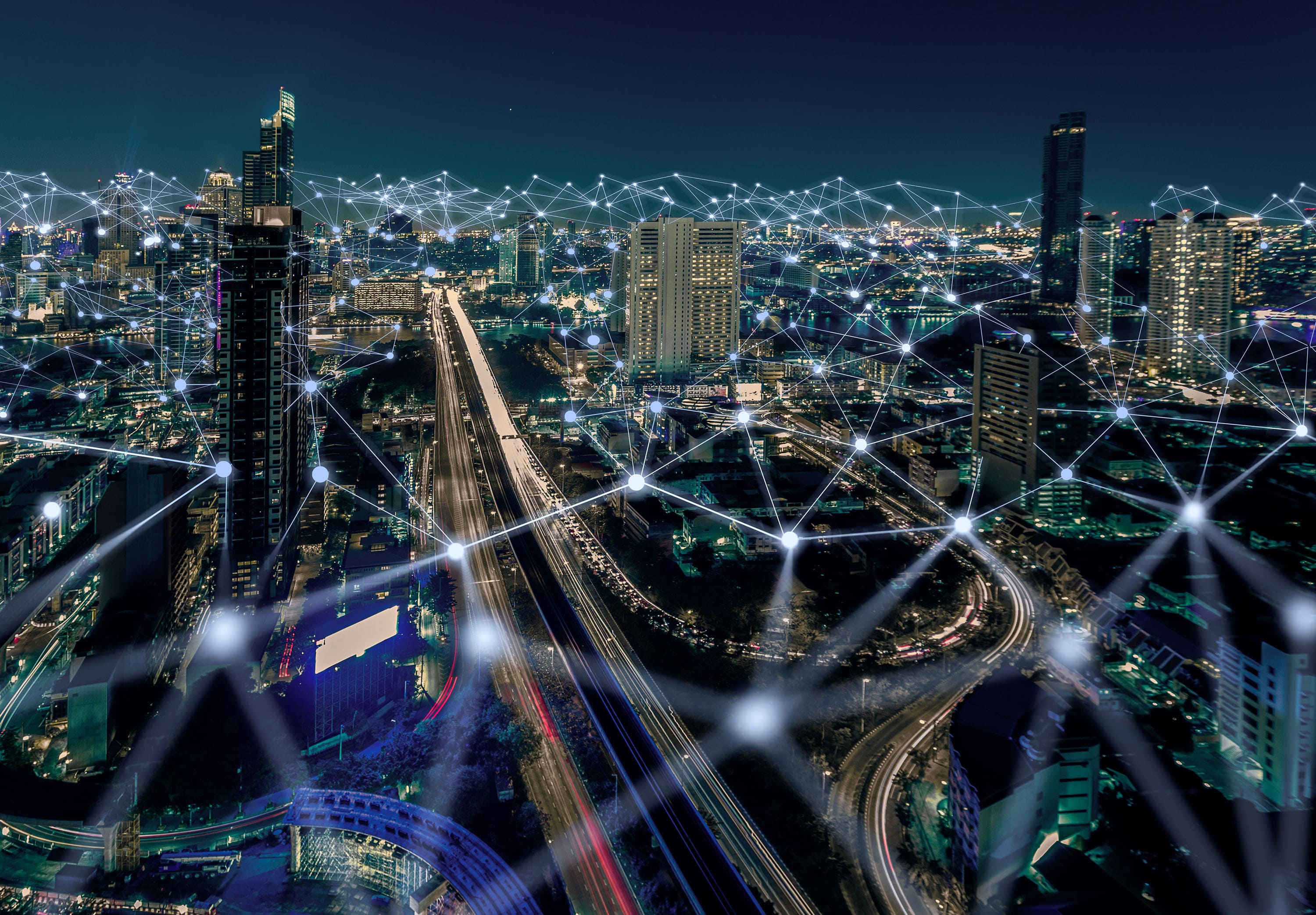 Through this technology partnership, DWDM solutions based on Padtec developments will become part of the Televes product portfolio for its new Optical Transport business area
Santiago de Compostela and Campinas, June 16th, 2021. Televes – Spanish leading multinational in solutions for telecommunication infrastructures, announces its partnership with Padtec, principal manufacturer of optical transport systems in Latin America. The objective is to jointly achieve a position of reference in the Optical Transport sector in Europe, Middle East and Africa (EMEA) markets.
Through this alliance, DWDM (Dense Wavelength Division Multiplexing) solutions based on Padtec developments will become part of the Televes product portfolio for its newly created Optical Transport business area for high capacity and low latency fiber networks.
For Santiago Rey Requejo – CEO of Televes Corporation – Padtec's range of products is especially innovative and will allow the company to benefit from solutions that will exceed the exponential demand for high-capacity data transmission. "Thanks to the alliance with Padtec, Televes becomes a strategic network infrastructure provider in the EMEA market, where we are already present and act as benchmark in Telecommunication Infrastructures in homes, buildings and cities", emphasises the executive. "We are thrilled to work along with Padtec and to offer state-of-the-art solutions to our customers".
Manuel Andrade – CEO of Padtec North America and Director of International Operations – points out that this is much more than a business partnership, as it will allow both companies to boost their expertise and bring together technological and productive capacities.
Esther Gómez – director of the Optical Transport area in Televes – is optimistic about the expectations raised by this agreement. "In the age of digital transformation, which demands reliable, safe, high-capacity, low-latency fiber networks, technology manufacturers try to come up with solutions that balance performance and profitability. Televes is committed to adopting DWDM technology. This factor has been key in reaching this alliance with Padtec and bring together the potential of both companies to position ourselves as a technological provider in Operator and Enterprise markets" concludes.
Carlos Raimar – CEO of Padtec – notes that "Televes is well known for their Research and Development (R&D) capacities to develop state-of-the-art solutions and to offer their customers qualified support service in terms of installing, commissioning and after sales. They also have deep knowledge of the markets they operate in. In this scenario, our alliance can deliver solutions meeting the great demands for bandwidth and new services in the EMEA market" says Carlos Raimar. "Padtec is already a leader in the Latin American markets, but this initiative will help speed up our plans to expand internationally", adds the executive.
Following the strategy of the past few years, Televes advances its position in EMEA markets thanks to the creation of the Optical Transport business area, a sector of great significance and prospect (around 3.000 million euros in 2020). The company moves towards its objective of becoming a global technology leader of electronic telecommunication infrastructures, digitalization and sustainability in efficient environments.
---